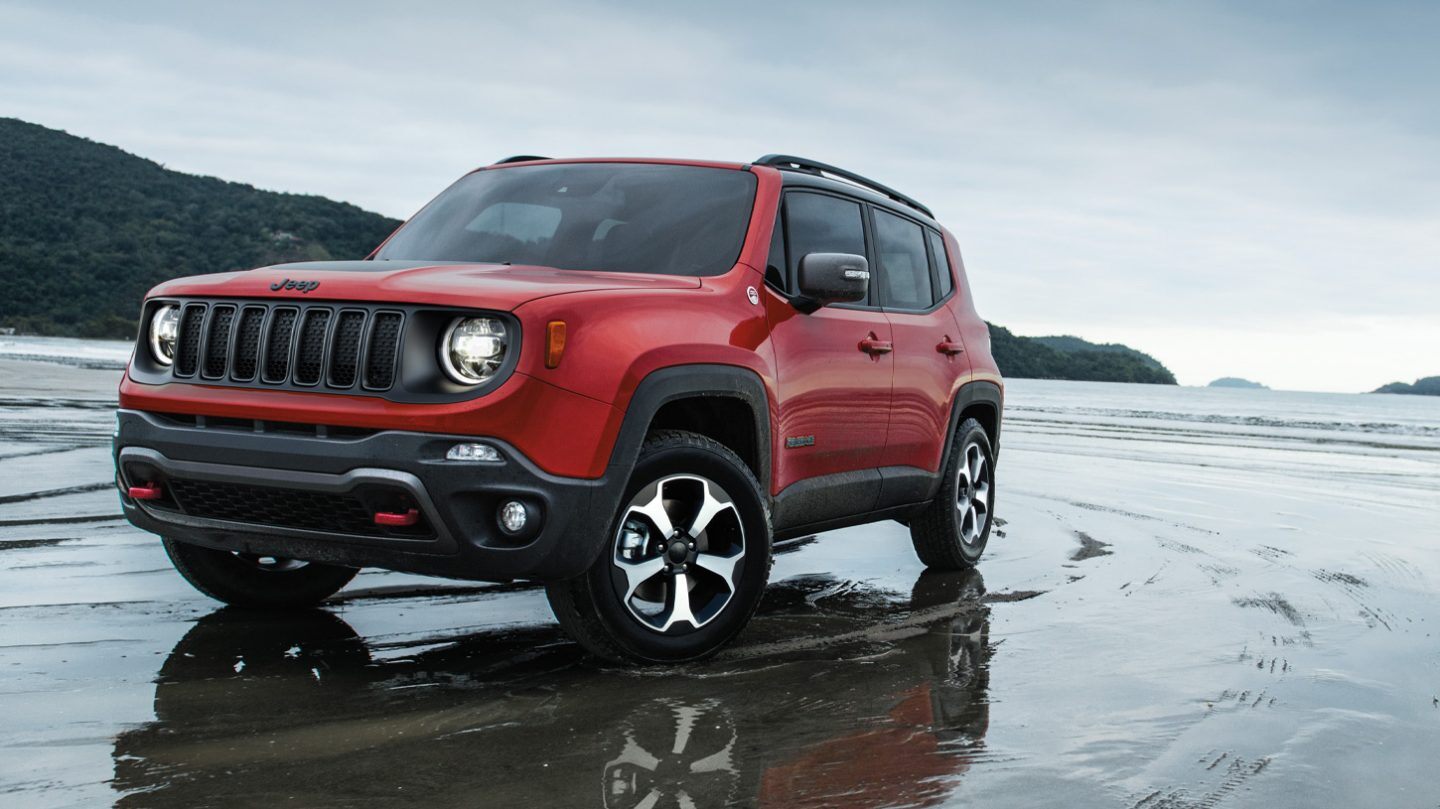 Jeep® is always the forefront brand on enthusiast minds. To make things more exciting, Jeep® is beginning a groundbreaking partnership with Now United. Now United is the world's first-ever global pop group. They are currently promoting the Jeep® Renegade with music videos and live performances that are focused on the topic "Come Together." 
Looking Closer At The Jeep® Partnership
United and Jeep® come together to promote the Renegade, enthusiasts can only guess how much more popular this SUV will become near Woodlawn, PA. This pop group has an over a 40-million fan base and this is the perfect group to promote the capability of the Renegade. Plus, the FCA just completed the "Groundhog Day" Super Bowl event that starred Bill Murray, so there is still plenty of hype.
If you have not had a chance to watch the new videos, you can see them on Now United's social media channels. These videos were launched on March 7, 2020, and the song "Come Together" has been promoted heavily. There were 1.8 million views within 24 hours of posting. 
The partnership is trying to appeal to first time Jeep® buyers. Plus, the media campaign is seeking to bring together 15 group members with weekly and daily YouTube videos, Twitter, TikTok, and other social media sites. As Jeep® and Now United work together, it will be clear that this automaker will be the brand for a driving thrill near Conestoga Woods, PA. 
Check Out The New Jeep® Renegade
You must test drive a Jeep® near West Lancaster, PA. The next time you need a new vehicle, visit us at Brubaker Chrysler Jeep. We can help you find a Jeep® Renegade in Lyndon, PA, at the best prices available. Ask about our new vehicle specials and financing options we have available.  Our team looks forward to helping you find the SUV you have been dreaming of.